New Look, Same Great Service
WELCOME TO LUX SKIN & MAKEUP STUDIO IN ANCHORAGE, AK

Lux Skin and Makeup Studio, a full-service salon in Anchorage, serves up the most unique and beneficial beauty treatments. Rejuvenate your skin with a refreshing facial! Get healthy, gorgeous skin when you take advantage of a skin care treatment from this salon, such as chemical peel, facial peels, and microdermabrasion. Eyelash extensions and make up application are just the start at Lux Skin and Makeup Studio with their numerous beautiful services that make you shine. A professional hair removal treatment is the most effective way to keep unwanted body hair away longer. Even if you're busy, take care of yourself. A day at Lux Skin and Makeup Studio is a great way to treat yourself after a busy week.

We are a modern day spa focusing purely on all things that make you feel beautiful!
OUR SALON SERVICES INCLUDE: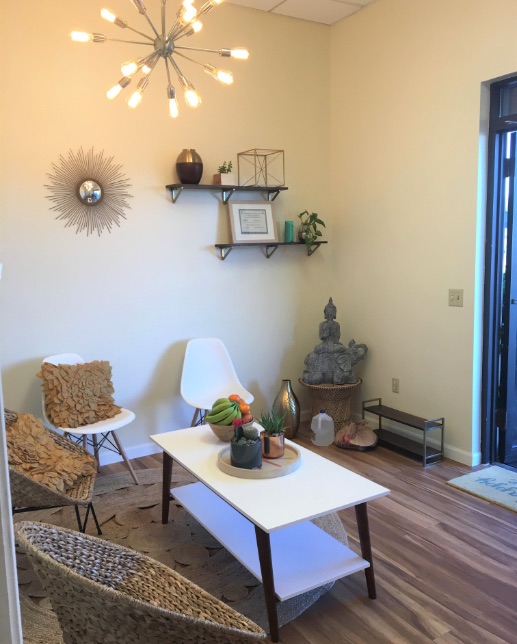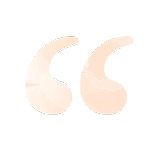 First time getting my lashes done and Taylor did them exactly how I wanted and was quick! The two girls I met this morning were really nice and helpful. Highly recommend going here.

— Natasha C.

Lux is such an amazing spa, Georgia is the best!! She is booked for weeks so book early!!
I came in to town last minute and she did all she could to work me in!! I feel so beautiful when I leave the spa!!! Worth waiting for an appointment, the results are spectacular!!

— Josh R.

Georgia does an amazing job applying eyelash extensions! She understands what I want. She can make it very natural looking or dramatic. I go there every month to get fill and have never been disappointed with her work.

— Lynne N.

Kendall does unreal lashes, better than anyone in Scottsdale and it's like a mini LA out here. Better get in while she has openings!,

— Kit K.
Eyelash Extension Anchorage AK
We will work with care and artistry to ensure that your eye lash extensions make you feel radiant and renewed with every visit. In addition to beauty enhancing services including full body waxing, PCA facials or makeup applications, you can shop at our trendy boutique.
Skin & Makeup Studio
Enjoy our private and relaxing atmosphere, as we do your makeup for your wedding, prom or photo shoot.